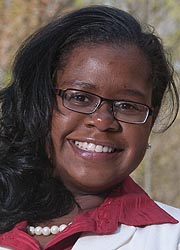 2016 HB 1178/SB 868 propose that all public school students, entering ninth grade, receive a vaccine for Human Papillomavirus (HPV).
(IV) REQUIRE THAT BEFORE A CHILD ENTERS NINTH GRADE, THE CHILD HAS RECEIVED THREE DOSES OF THE HUMAN PAPILLOMAVIRUS VACCINE.
Per the Center for Disease Control:  "Human papillomavirus (HPV) is the most common sexually transmitted infection in the United States."
In the House, the Sponsor withdrew the bill from the Ways and Means committee.  Here's the vote.
In the Senate, the bill was, "Unfavorable/Withdrawn".  Here's the vote.