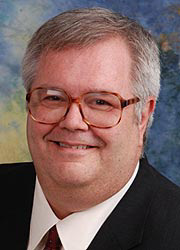 2016 MD SB 435 proposes to eliminate the current State jukebox license requirement.  Yes, there's a jukebox license. Current code states that if an establishment has a jukebox but doesn't pay the license,
A person who violates this section is guilty of a misdemeanor and, on conviction, is subject to a fine of $100.
Harford County has a fee that piggybacks on the State's.  Both would be repealed should this legislation pass.
Hearing 2/11 at 1:00 p.m.
Send email to the

Senate Finance Committee
(Click the send email icon now to pre-populate all the committee members' email addresses in your default email client.)