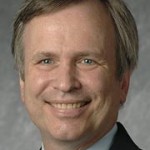 2017 HB 1285, sponsored by Delegate Stein, proposes that if a vehicle passenger isn't wearing a seatbelt, that becomes a primary motor vehicle offense.  In part, the bill's purpose is:
FOR the purpose of making the failure to wear a seat belt in a rear passenger seat of a motor vehicle a primary offense rather than a secondary offense; requiring a certain motor vehicle passenger in a front seat position that is not adjacent to a door of the motor vehicle to be restrained by a seat belt
In the House - Hearing 3/09 at 1:00 p.m.
This bill passed out of committee (vote sheet here) but ended there.