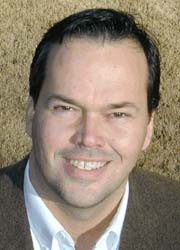 HB 35, sponsored by Delegate McConkey, proposes that by 2026, all Chesapeake Bay Bridge toll collection is via electronic means.
This means that every vehicle going over that bridge must have an EZ Pass or some other means of electronic payment.  Currently, there are many privacy concerns with EZ Pass, where location information is gathered an monitored.
BY JULY 1, 2026, THE AUTHORITY SHALL IMPLEMENT A PROCEDURE FOR THE PAYMENT OF TOLLS AT THE WILLIAM PRESTON LANE, JR. MEMORIAL CHESAPEAKE BAY BRIDGE THAT REQUIRES ALL TOLLS TO BE PAID BY AN ELECTRONIC MEANS THAT ALLOWS VEHICLES TO PASS THROUGH THE TOLL PLAZA WITHOUT STOPPING AT A TOLL BOOTH.
Current status:  In the House - First Reading Environment and Transportation
Send email to the

House Environmental Matters Committee
(Click the send email icon now to pre-populate all the committee members' email addresses in your default email client.)