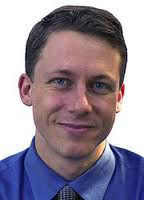 2016 HB 70, sponsored by Delegate Luedtke, proposes to remove the current license requirement for all billiard and pool tables used for commercial purposes. At present, Maryland's Business Regulation Article reads, in part:
A person must have a billiard table license whenever the person keeps a billiard table for commercial use in the State.

An applicant for a billiard table license shall pay to the clerk a license fee of:

(1) $10 for each billiard table in a county other than Baltimore City, Baltimore County, or Cecil County;

(2) $20 for each billiard table in Cecil County; or

(3) $40 for each billiard table in Baltimore City.
This legislation would repeal each of these licenses and fees.
In the House - First Reading Economic Matters
Send email to the

House Economic Matters Committee
(Click the send email icon now to pre-populate all the committee members' email addresses in your default email client.)